SOLD
405 Magnolia Ave
Kirkwood, MO 63122
PROPERTY INFORMATION
Lot Size 1/3 acre

Kirkwood School District
More information Coming Soon!
125 W Thornton Ave
Webster Groves, MO 63119
PROPERTY INFORMATION
Lot Size 70′ x 140′

Backs up to Park

Webster Groves School District
More information & Plans Coming Soon!
SOLD
307 Frieda Ave
Kirkwood, MO 63122
PROPERTY INFORMATION
4 bed
2 and 1/2 bath
2800 sq ft.
Kirkwood school district
Lot Size – 50′ x 160′
Look out windows in Basement
CUSTOM POOL HOUSE PROJECT

Saint Louis, MO
PROPERTY INFORMATION
Pool House Addition

More Pictures Coming Soon!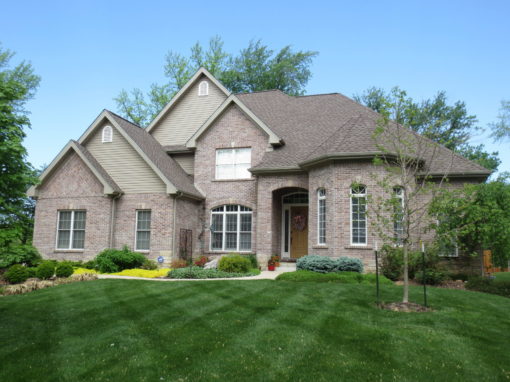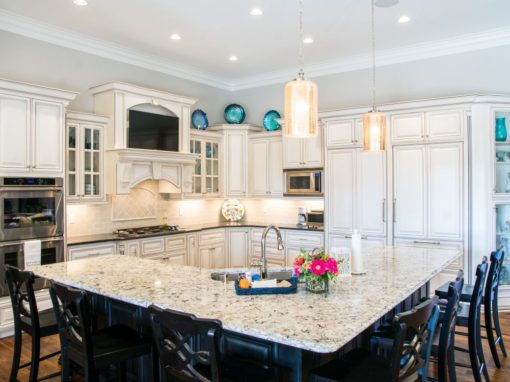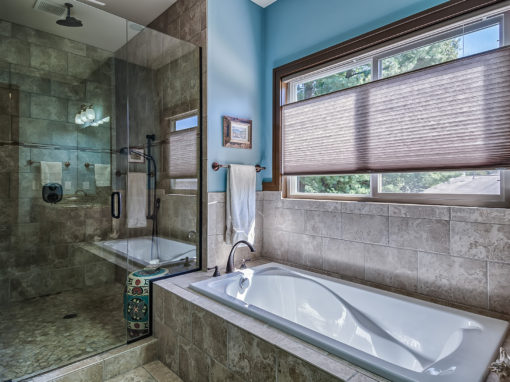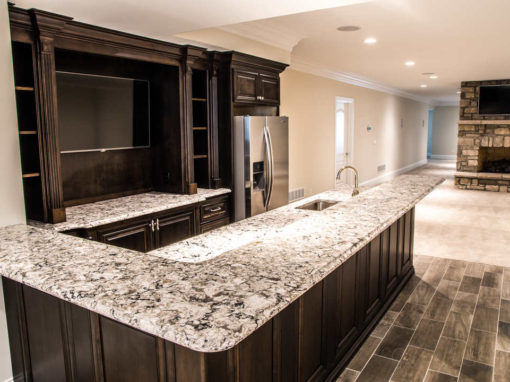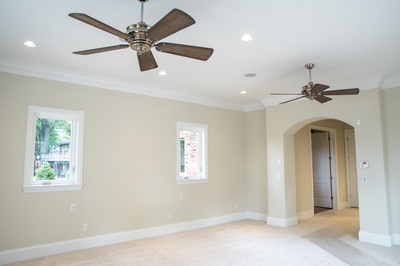 Get Started Today!
Have questions? Looking for a new home builder in the St Louis area? Take the first step toward building your new home now. Contact MK Custom Homes today for more information or to set up an appointment.